PROMOTE INNOVATIVE SOLUTIONS FOR PROFESSIONALS
Promotes the innovative solution for professionals in the construction industry and the design world. Litokol today means a strong presence throughout Italy and in 75 foreign countries. ARMINAS and Litokol are online connected for technical advice and innovations.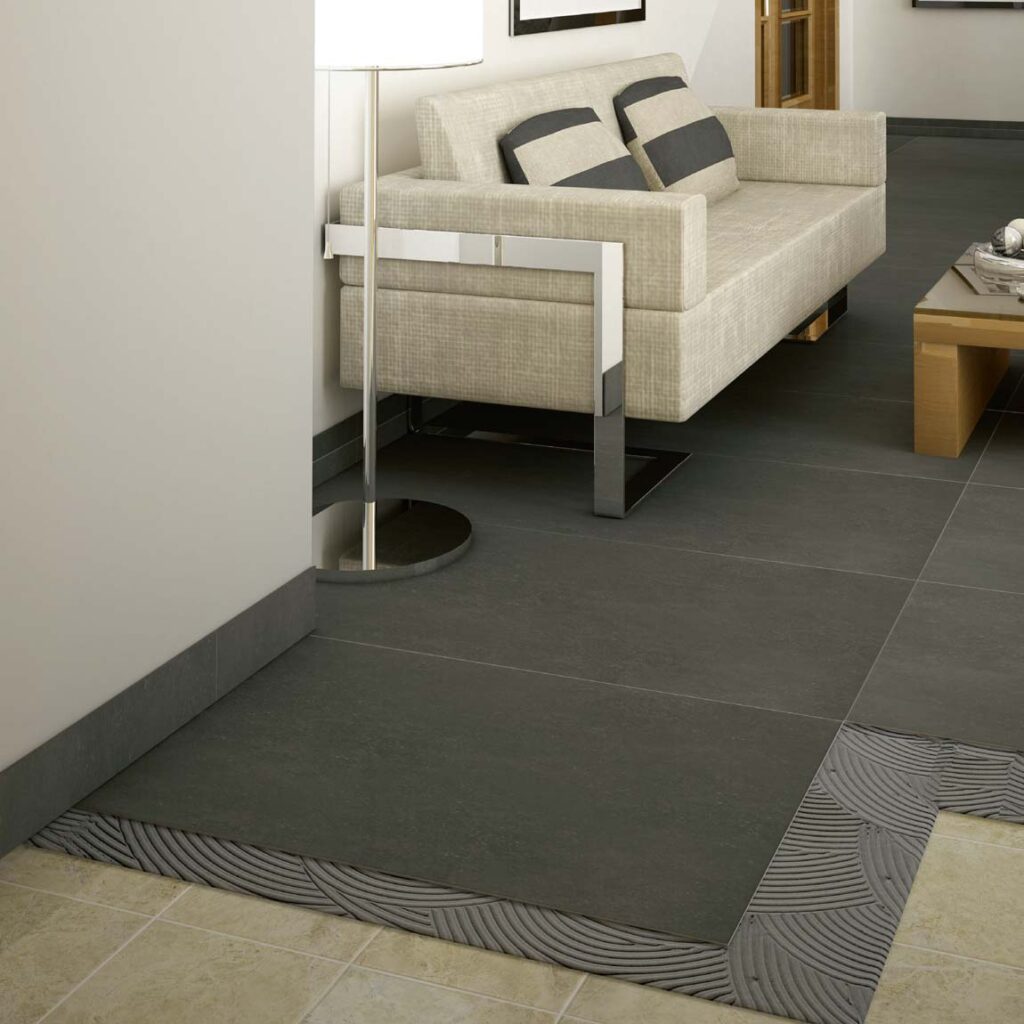 Since 1968 Litokol has extended its activity from the traditional tile sector to the broader building environment. Litokol's mission is to provide functional and precise solutions to meet the needs of building professional.