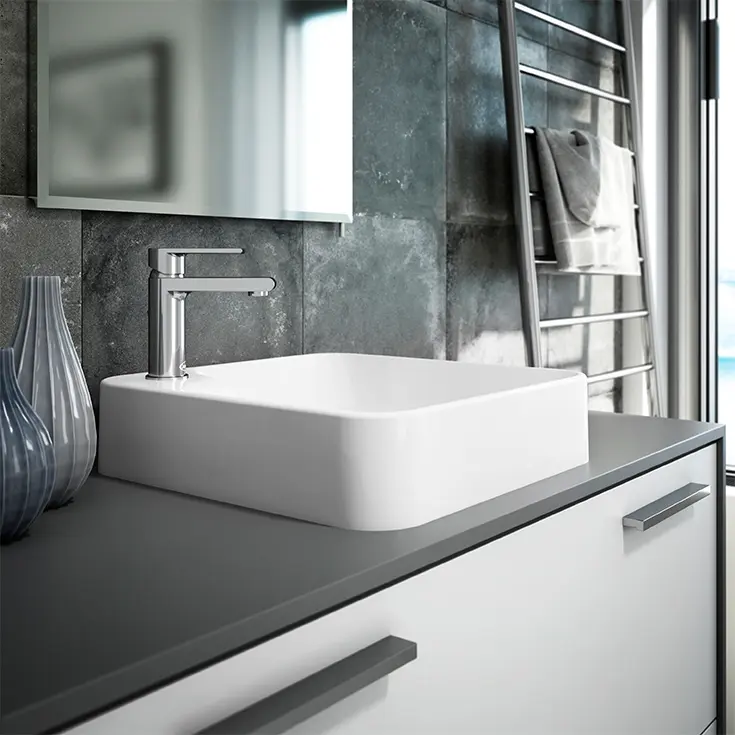 DISCOVER OUR RICH LEGACY
This is the world's most recognized and largest selling brand of jetted whirlpool baths, hot tubs, and spas. ARMINAS realizes that Jacuzzi means safety, and bargaining the quality of electro whirlpool baths would be a high risk for customers. Jacuzzi has 250 worldwide patents for advancements in pump systems, jet technology, and product design. This ongoing commitment to innovative product development ensures its leadership position in the industry and sets the standards the world over.
Jacuzzi® Brand premium performance products support the needs of high endurance athletes and the every day person alike. Harnessing water's natural ability to heal the mind, body and soul, Jacuzzi® Products increase your ability to recover, relax and perform.