Outstanding ceramic surfaces
ARMINAS represents Atlas Concorde as a leading world manufacturer of all sizes of ceramic and porcelain tiles. Atlas Concorde is a brand name for many world-famous chains of hotels and supermarkets. Atlas Concorde and ARMINAS lay on the same page of exclusivity in product ranges, colors, varieties, and innovations.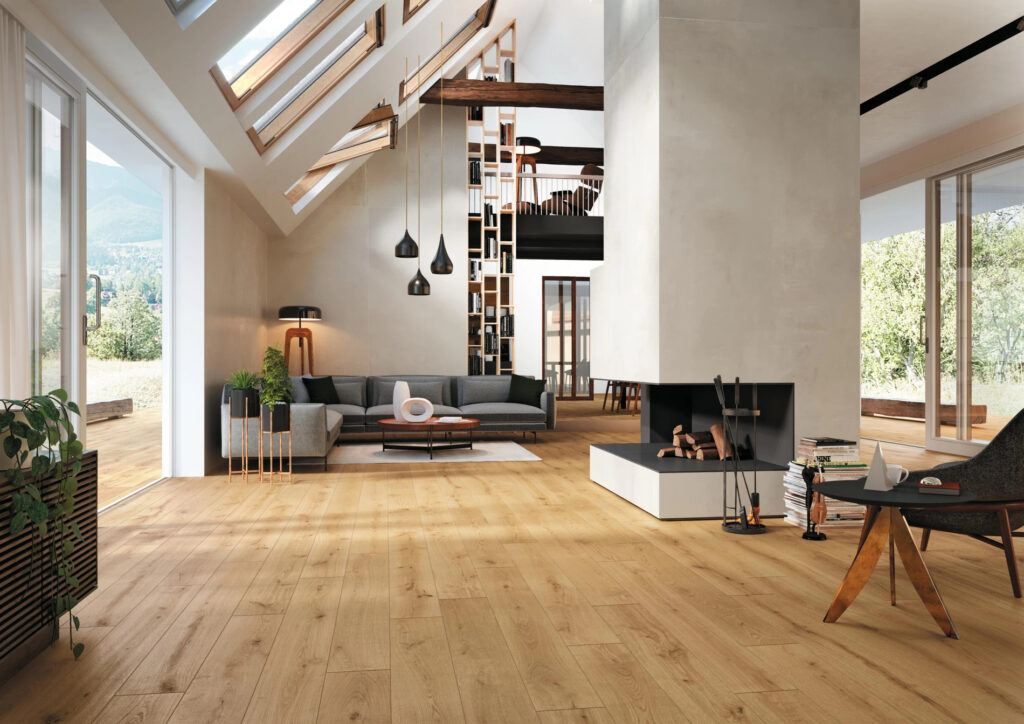 One of the most important and consolidated businesses in the ceramics sector.
Atlas Concorde design and create the best aesthetic and technological solutions for floor and wall tiles, to suit any style and application across residential, commercial and public architectures.business afloat while it continues to search for an investor, security guards entered the company's US stores.