Experience the beauty of water.
This is a brand of quality and workmanship. Independent testing institutes and design juries certify the premium. Hansgrohe and ARMINAS bear the same visions of sustainability providing a dedicated good bathroom design and innovation. The Genuity and the art of technology enable ARMINAS to be competitive for customers and projects.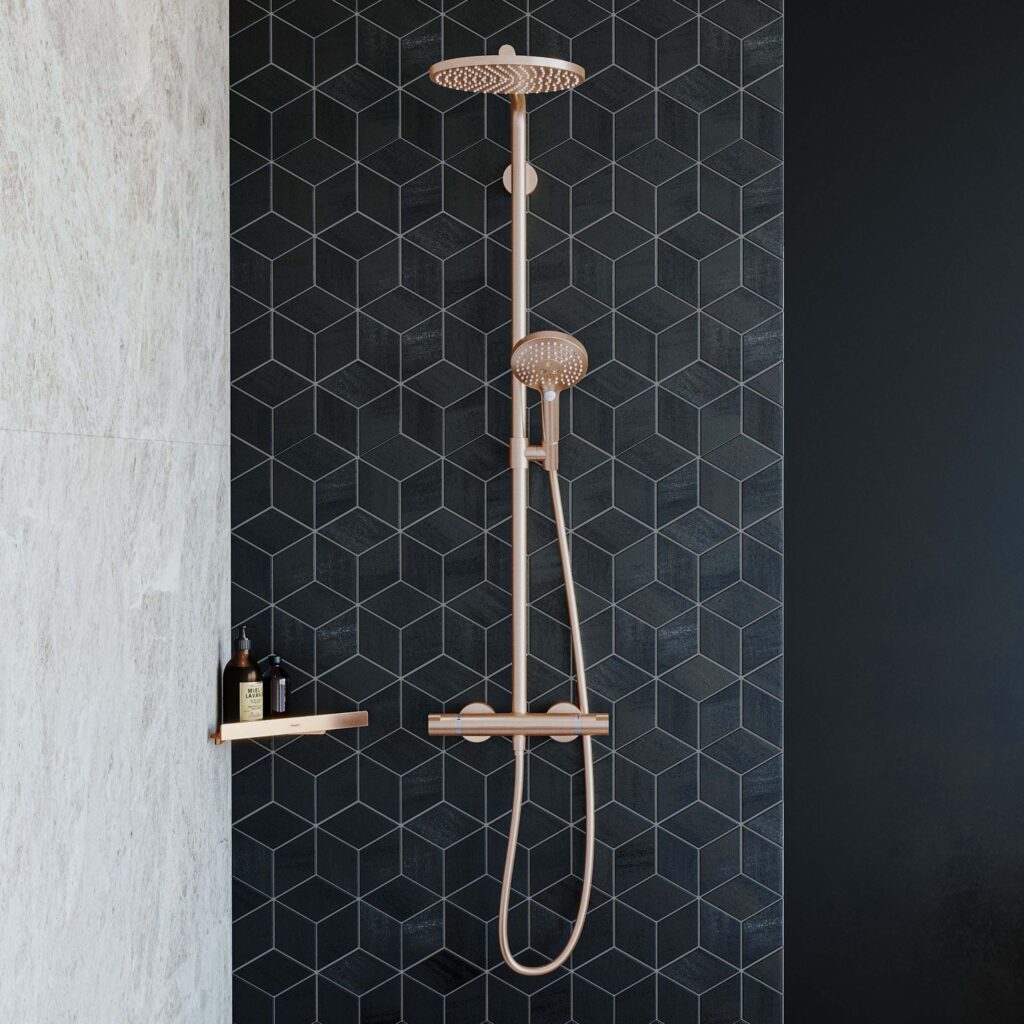 If you love beautiful design in the bathroom and kitchen and recognise the importance of excellent quality, then this is the right website for you. You will find an abundance of premium products for showers, bathrooms and kitchens with hansgrohe. What's right for you? Check out our range of products: Taps for wash basins, showers and bath tubs. All kinds of showers: hand showers, overhead showers, showerpipes and shower systems. Kitchen products, including kitchen taps, kitchen sinks and sink and tap combi units.