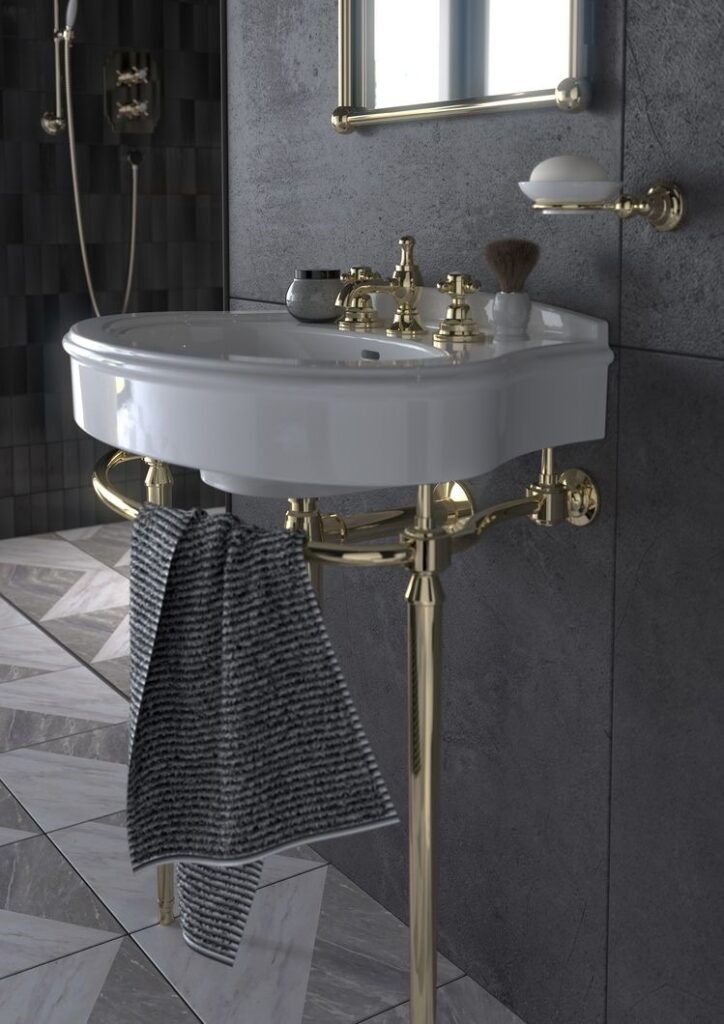 ALL THE ORIGINALITY OF MADE IN ITALY
Gaia is known in Italy as a symbol of Classic bathroom furniture and accessories. Excellence details, unique classic, and elegant decorative elements are the core of the industry. ARMINAS required a customizable brand and a symbol of classic handmade bathroom furniture, and Gaia was the choice.

Gaia creations are born from a design concept based on the meticulous care of details and finishes and on the selection of exclusive quality materials and components.